Elimination of lime of water without using salt or electricity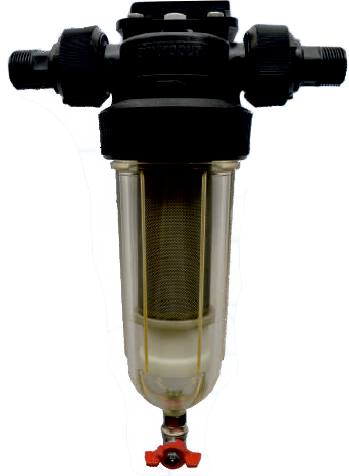 The filters SICCAL use a net of 20 microns, eviting hat bigger matterials (little stones, lime, vegetals,…). After, a magnetic piston situated inside the filter catch all the heavy materials that water carry.
This treatment does not allow that sediments are embed to the different parts of the
house installation ( pipes, water taps, electrical appliances…)
The physical water treatment implies that SICCAL is very adequate, as it does not modify
chimiquement the water composition. It does not throw contaminated water to the drain
with salts or "reïnes". It also end with the transfer and warehousing of the bags of salt and
their periodic cost.
The installation is done after the stopcock so it delivers water to all the house.
MAIN CHARACTERISTICS
Filter impurities up to 20 microns
Does not contamine
Does not waste water
Easy maintenance
OBJECTIVES
BENEFITS FOR THE HEALTH:  the quality of water in their maximum expression and with the mineral components goods for health.

ENERGY EFFICIENCY: the installation system SICCAL, it does not require electrical connection like most of the similar products existing in the market. As it does elimi-nate the lime of the pumps the heating and other electrical appliances increase theirefficiency..

ECOLOGIC: Does not contamine, it is a product that bets for the quality of environment.
ECONOMIC SAVING: the quality of processed water eliminate the need to purchase water.Also, it does give longer durablity to electrical appliances and machinery that needs waterFor their fonctioning. Also, it it not required more purchase of salt  eliminating an important montly cost.
SECTORS
End user; particulars , families…
Health: hospitals, cliniques,odontologists…
Hotel Industry: restaurants, coffee shops, hotels…
Other sectors; car industry, esthetics…
In addition to the installation of the water softener SICCAL, we can add a filter that eliminates the chlorine, medicines, drugs…that water arriving to your home can contain, achieving water to cook and drink.