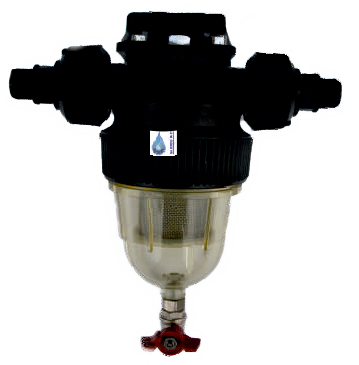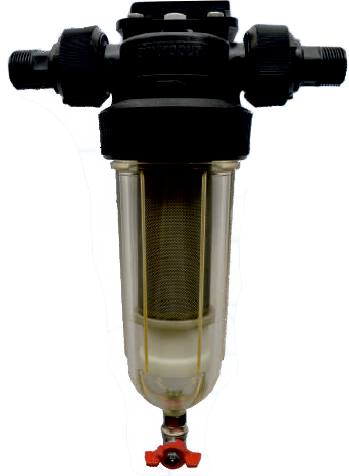 Made entirely with high quality materials.
Stainess steel filters.
They have sanitary certification.
Keep the water PH. Water level and pressure.
Protection of sanitary, domestic, collective and agricultural facilities.
Water soft, remove solida particles and calcareous encrustations in the pipes.
Protects the pipes system, machines, water taps, etc..
Retain the heavy metals.
They do not need electric current.
| | Connection diameter ∅ | Water level (m³/h) | Weight (Kg) | Service pressure | Maximum pressure | Filtering (µ) |
| --- | --- | --- | --- | --- | --- | --- |
| SICCAL18D | 3/4 " | 3,5 | 1,1 | 10 | 16 | 20 |
| SICCAL25D | 1" | 5,5 | 1,5 | 10 | 16 | 20 |